Innovative Solutions Delivering a Product, Which includes tomorrow's technology - already today!
Our Services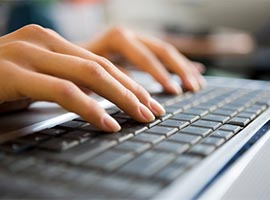 Software Development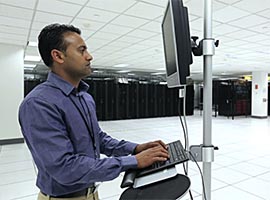 Software Support Service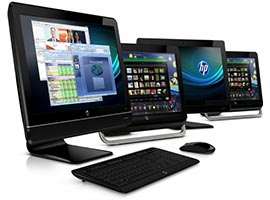 Hardware Procurement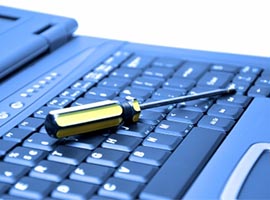 Infrastructure Maintenance
About Elsoft Technologies
Elsoft Technologies Limited is an Information Technology equipment and software vendor based in Port Harcourt. It was founded by a team of young, dynamic and highly resourceful Nigerians committed to absolute economic independence through the pursuance of legitimate prosperous businesses.
Elsoft Technologies Limited was registered under the law of the Federal Republic of Nigeria in Port Harcourt, Rivers State; to carry out the business of importation, exportation, production and sales of IT equipments and services.
Our Products
Auto Banc 4.6
This is a CBN standard Banking Application Software tailor made for small to medium sized banks was developed by our Software Development Unit...
StockWatcher 3.0
StockWatcher 3.0 is a multi-user Stock Control and Point-of-Sale software tailor made for all sizes of organizations (Eg Supermarkets, Offices)...
Vehicle Tracker 2.0
State-of-the-art software that tracks and monitors vehicle movement and expenditure. The software is currently in use by NDDC...
Staff InfoSys 2.0
Staff InfoSys is a customized database system that captures a Company's staff information. Currently used by NDDC...
Time Attendance App
Tracks Staff Attendance, Staff Movement within the Company Premises, Hours worked, etc. An NDDC project...
El-Church Admin 2.0
A church Administrative Software. It helps the leadership of the church to keep track of membership strenght, attendance to meetings, finances...
El-Wealth Tracker 2.0
A Wealth Tracking M.I.S. for Multi-level Marketing and Network Business.
NDDC-NTAC Database
A database system that administers NDDC-NTAC (NDDC Technical Aid Corps) project; Tracks participants and employers' information, Deployment details and payment History, etc...